Al Rikaz solution training center can help your team and provide you with the training and tools to make the most of your taxes and zakat. With our interactive programs, you'll learn how to calculate zakat for your company, how to pay it, and more.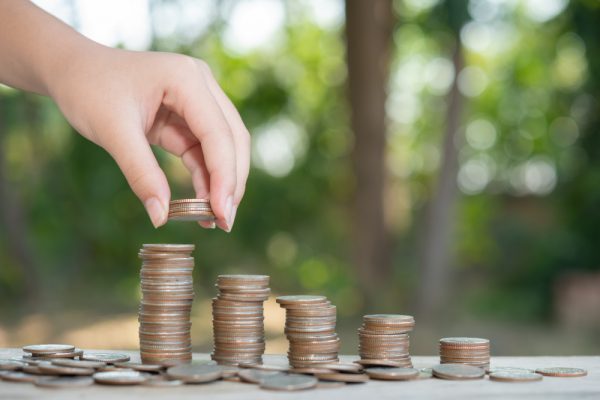 This program specialized in preparing and training value-added tax specialists
This program Specialized in VAT Training Program
INTRODUCTION TO ZAKAT AND MERCHANDISE
This program specialized in training the zakat of trade offers
VALUE-ADDED TAX IN THE CONSTRUCTION SECTOR
the program is to provide participants with the necessary knowledge and applied
KNOWLEDGE PROFICIENCY MAKERS
We have a team of highly qualified experts in Zakat, Tax and finance dedicated to your success. We are committed to our customers satisfaction through reliability, transparency, efficiency, and providing high-quality services.