Al Rikaz solution training center provides a wide range of training services to individuals and organizations. We have experts in several fields and would be happy to help you with your requirements.
Training methodologies and Methods
Training methodologies Model
For years, Al Rikaz solution training center always keen on delivering world-class training solutions. We always ensure that our trainings are up-to-date with the latest industry standards and our methodology is designed to be intuitive and interactive. We have the expertise to identify the root causes of your business problems and provide you with a training strategy on how to capitalize opportunities.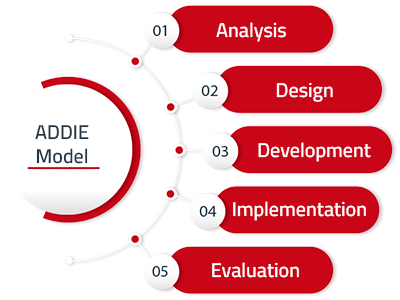 We design our training methods to suit your needs. At Al Rikaz, we offer a diverse range of training methods to help you achieve the best results. We use the following training approaches for managers, supervisors, and teams Role modeling, role play, programmed instructions, game-based training, internship, job shadowing, mentoring and apprenticeship, simulation, stimulus-based training, and lecture.
Al Rikaz solution training center can help your team and provide you with the training and tools to make the most of your taxes and zakat. With our interactive programs, you'll learn how to calculate zakat for your company, how to pay it, and more.
Al Rikaz solution training center are proud to introduce our Financial Training Program for aspiring entrepreneurs. The program includes everything you need to start your own business, from developing a business plan to understanding the legal side of things, and everything in between.
Business Development Programs
We know that your time is precious and that you're always on the move. With our business development programs, we can provide a program for your need – whether you're looking for a quick refresher or want to go ahead with your career.
KNOWLEDGE PROFICIENCY MAKERS
We have a team of highly qualified experts in Zakat, Tax and finance dedicated to your success. We are committed to our customers satisfaction through reliability, transparency, efficiency, and providing high-quality services.