Part of the "Value Added Tax" program for Anderson Saudi Arabia employees, which was presented by Mr. Abdulmohsen Al-Qahtani, during the period from December 8 to 13, 2021, in the presence of distinguished Andersen employees, we thank them for their presence, interaction and trust in us.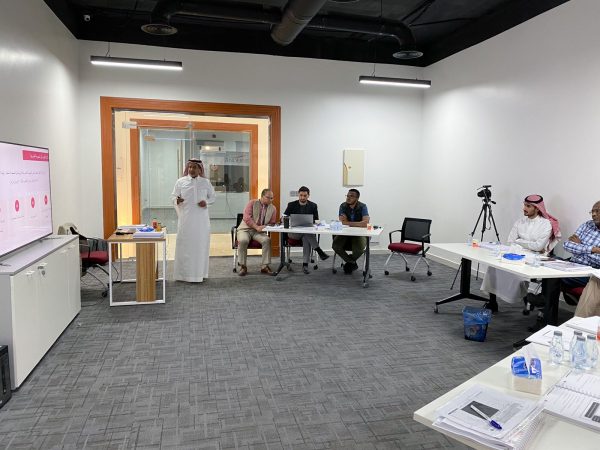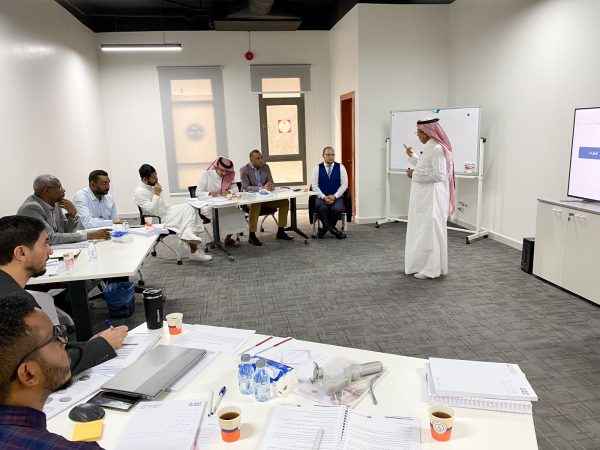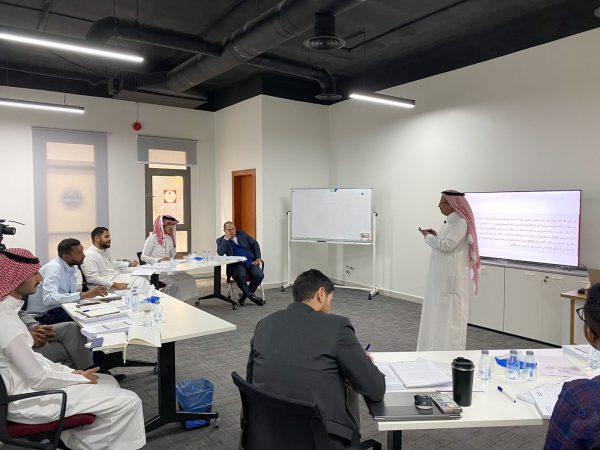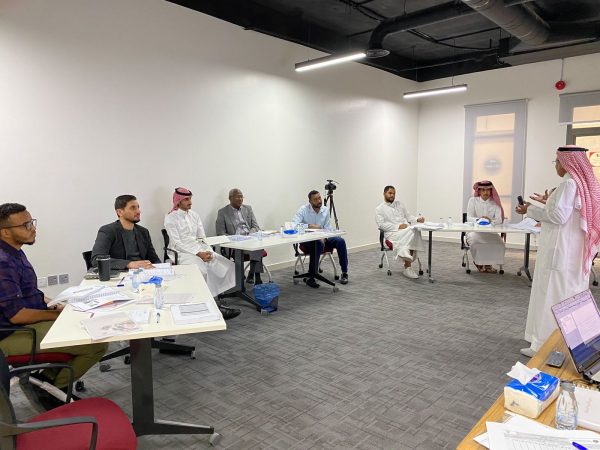 KNOWLEDGE PROFICIENCY MAKERS
We have a team of highly qualified experts in Zakat, Tax and finance dedicated to your success. We are committed to our customers satisfaction through reliability, transparency, efficiency, and providing high-quality services.